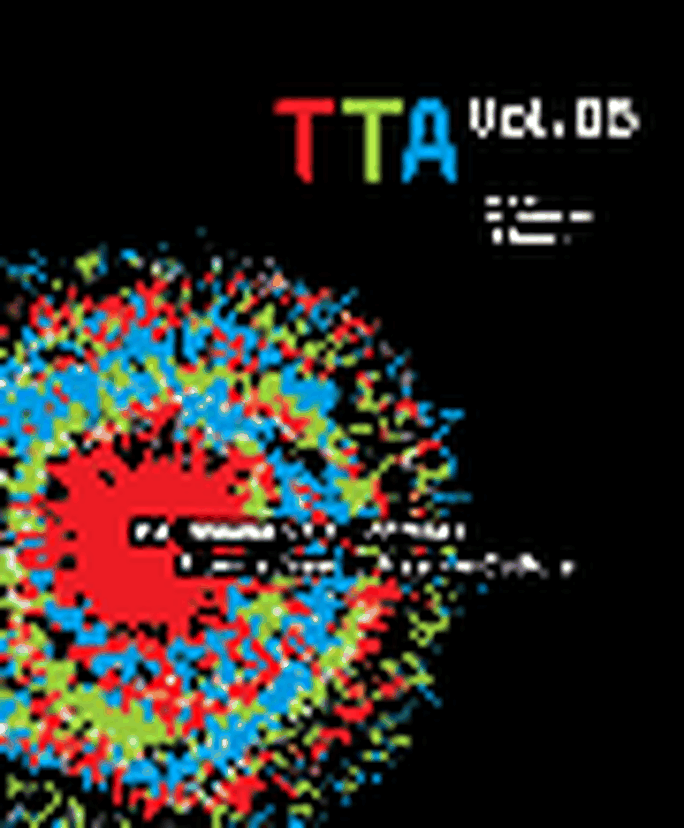 Bild:
Europrix Multimedia Top Talent Award Vol. 05
(iBusiness) Innovative e-Contents - Alternatives to trash e-Culture 'The EUROPRIX Top Talent Award book of innovation in multimedia Vol. 05'. What are Europe's most innovative multimedia projects and who are the young masterminds behind the most creative innovations?
The Top Talent Book of Innovation in Multimedia Vol. 05 presents, in a highly illustrative manner, the 22 most innovative European projects of young multimedia producers selected by the EUROPRIX Top Talent Award. The EUROPRIX Top Talent Award is Europe's premier contest for creative contents of young professionals using all multimedia channels & platforms. Cool contents, breathtaking creativity and enormous talents in multimedia creation are demonstrated in this book. The best websites, DVDs, mobile applications, interactive TV projects, games, computer graphics and cross media projects presented in this book will have a great impact on its readers.

With the TTA n-DVD-ROM that comes with the book, the presented projects become real and usable multimedia applications. Videos, a database of innovative multimedia creators and producers and much more are waiting for you.
Weitere Details:
Extract: Energising Innovation: Multimedia and Music